- We Have The Technology -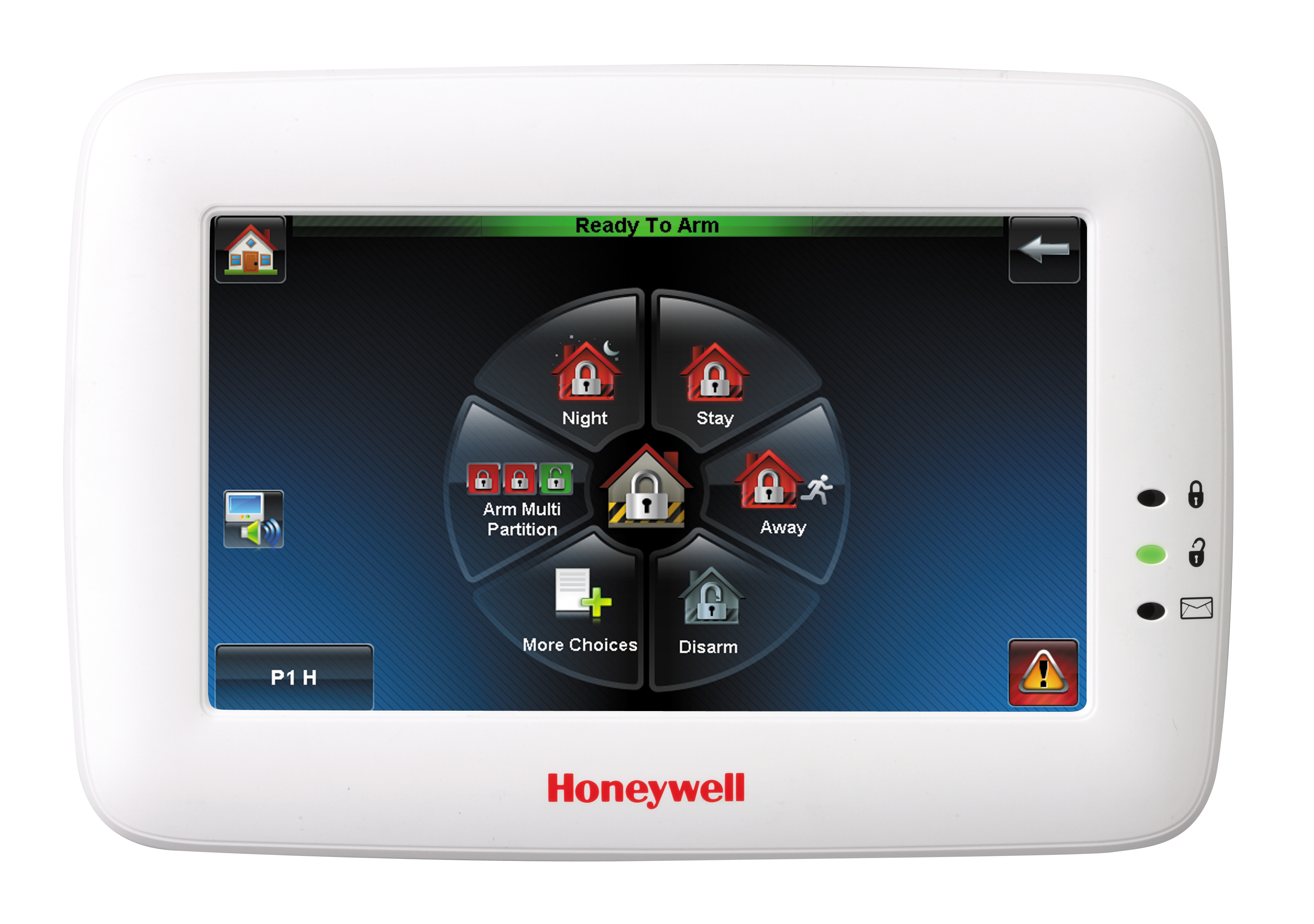 We Install and Repair Security Systems in NYC:
Residential Commercial Institutional Industrial
Interior Protection Perimeter Protection
Smoke Detection CO/GAS Detection
Environmental Detection Home Automation
Hard Wired Systems Wireless Systems
24 Hour UL Central Station Monitoring Rate $20.00 Per Month
Unlimited Applications Security Company provides home and business security systems, our state of the art electronic security systems home and business are designed to protect and serve now and the future so there is no need to worry about changing technologies or telephone line communication to the alarm monitoring center; residential and commercial owners will find cost effective electronic security solutions without sacrificing quality or service.
We install both hardwired & wireless security systems and we also provide cost effective upgrades to existing or faulty home or business security systems.
We utilize systems which takes advantage of the latest technology and install security systems which do not require a local telephone landline to communicate or transmit alarm signals to the alarm monitoring facility; Our systems uses supervised & highly reliable radio and or cellular service to transmit your security system alarm signal to the 24 Hour UL Central Station Alarm Monitoring Center for alarm dispatch. And depending on the system you can remotely arm or disarm your security system using your compatible web enabled 3G/4G cellular Smartphone or Computer.
Unlimited Applications Security Company has provided a variety of highly technological electronic security system solutions for various types of residential and commercial applications thought out NYC and the New York City Metro Area.
Contact Us Now For A Free Quote
(800)348-5508
Serving the New York City Metropolitan Area and All Adjoining Counties
Unlimited Applications Security Company P.O. Box 300012 Jamaica, New York 11430
All Rights Reserved 2020