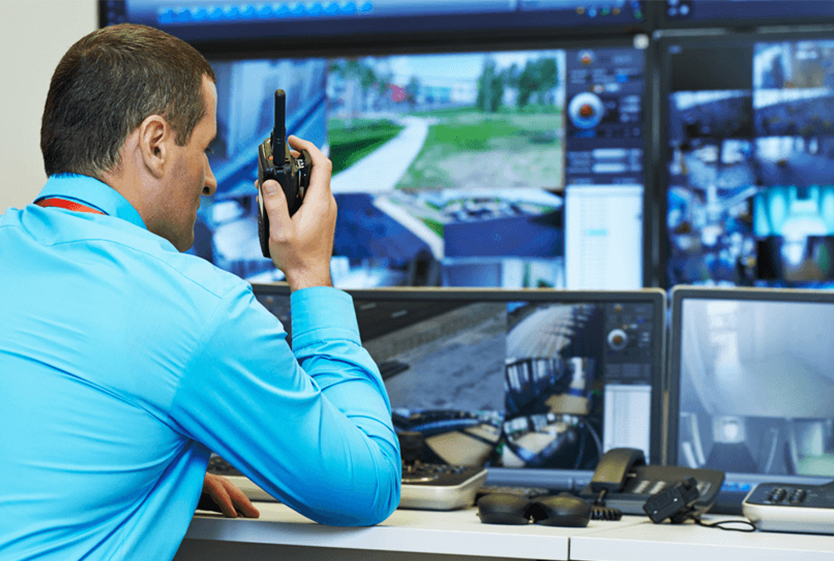 Security Systems
Secure your store, storage, or office with modern centralized security systems. With IP enabled cameras and crystal clear video quality, keeping an eye on the entire premises is easier than ever. Using HD quality IP security cameras, you can always check the live feed as well as record footage for future reference.
Centralized HD quality Network IP Camera Monitoring is the modern go-to setup for every establishment giving them the power to stay updated about possible threats and break-ins around the clock.
Live monitoring of multiple cameras at the same time
Multiple cameras to make sure the entire premise is under surveillance
Pin/password protected video storage system
Less expensive live cloud backup
No need for frequent maintenance
Never take a chance with security - switch to modern HD Network IP Cameras today for cutting edge surveillance. With our services, installing an HD network IP camera is as easy as pie.
Service Links
Contact Info
Unlimited Applications Security Company
P.O. Box 300012
Jamaica, New York 11430
Call Security Agency (800)348-5508
With a clear vision and mission, we secure your business using better security services